From Vancouver To St. John's
From Vancouver To St. John's
Wednesday, June 28, 2017

Important: This event has already occurred.

2:00PM - 3:00PM
St. John's Presbyterian Church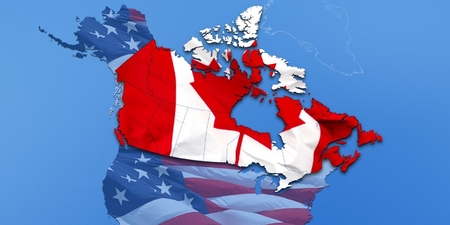 Canada: a land of much diversity and people of many backgrounds and cultural origins. A colourful tapestry of people, traditions and languages. Join us, as we celebrate our diverse and interesting country through poetry and song - from coast to coast!
Refreshments and fellowship afterwards.
Admission by donation at the door.
Ministry Music Ministry
Return to Events
---